Have you ever wanted to do this to your boss?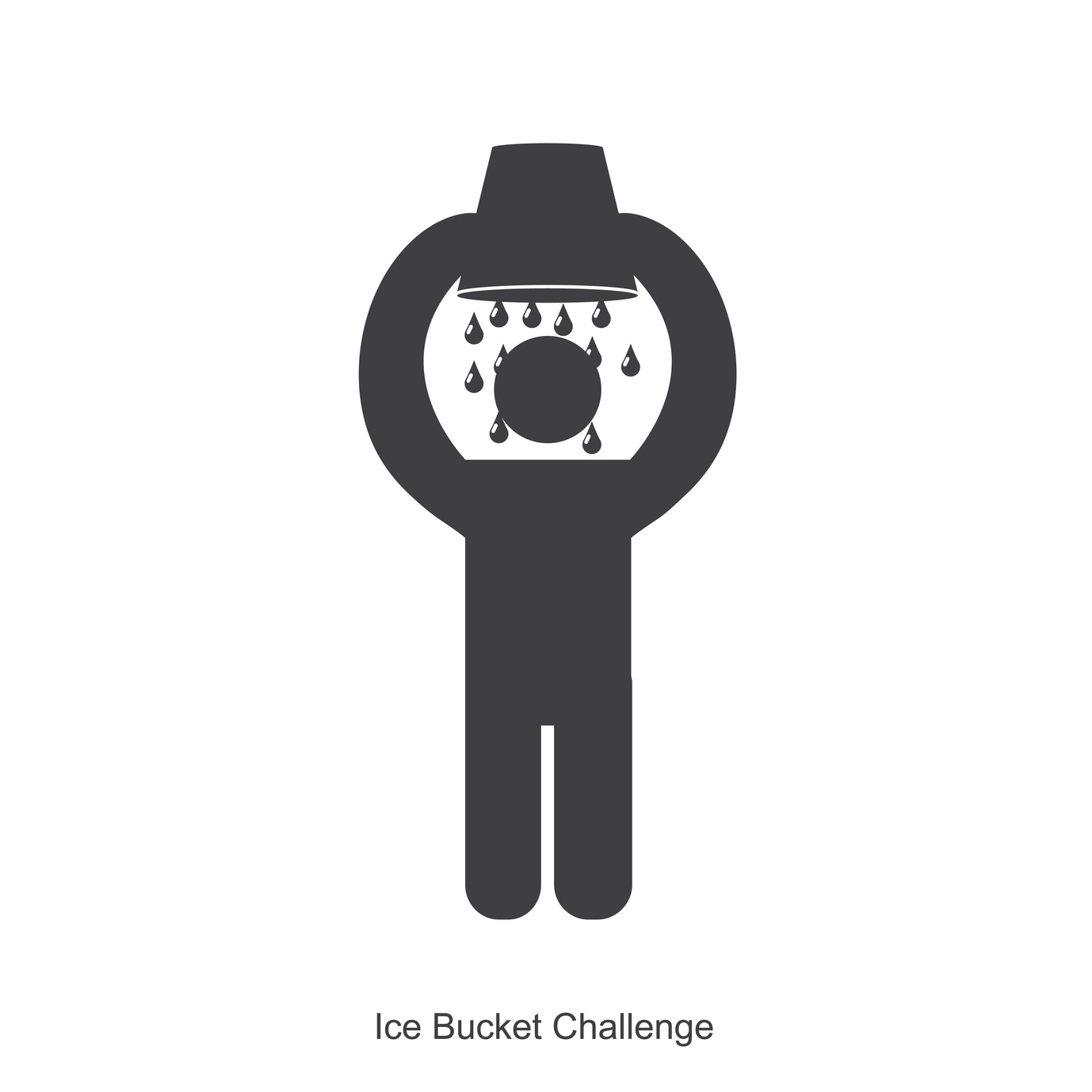 Who read those words and immediately thought Ice Bucket Challenge! Right – and those of you who had other thoughts, we can reveal that at least seven of your suggestions are actually against the law of the land! Tom, our lovely if still damp MD, bravely volunteered after we quickly lost count of the number of people who were ready to nominate him if necessary. We used a proper bucket, not one of the wimpy ones that you would take to the seaside like some folk, and the results are here www.facebook.com/m4sales. We do hope the page is not too faded through overuse.
Of course, the boss donated to charity as per instructions. Actually, M4 Sales make charity donations right throughout the year. Satisfying as it is to do so, covering the boss in iced water is the best excuse we've ever heard! He has commented that not many of the team have yet been bold enough to "like" the video of his experience. We all want to though!
You know, some people have been carping about this idea being silly. It's meant to be – but with a serious purpose. You might like to know that the BBC News website revealed recently that 2.4 million videos have been posted to Facebook. Of course, the idea was originally to raise awareness of the horror that is Motor Neurone Disease (known as ALS in the US). In a typical week the MND Association in the UK would receive about £200K in donations. In the week to August 29th, it received £2.7 million. It's counterpart in the States last year received around $2.7m in donations for the month to 28th August, this year a mere $98.2 million.
You might not just be crying with laughter – but check the video out and giggle. We still do!